Monthly Archives:
April 2016
<a href="http://www.bloglovin.com/blog/14855577/?claim=szbz4m2tsf4″>Follow my blog with Bloglovin</a>
I am asked this question an awful lot –  how can acupuncture help fertility – so I thought I'd take the time to share some answers.
Firstly it is important to say that although acupuncture may on occasion help with infertility, most of the work I do is associated with subfertility. Thus we are looking at ways to improve or boost fertility, which obviously suggests a range of function. When talking to my patients about fertility issues I often refer to the 2012 olympic cycling team and the principle of marginal gains. There was no single aspect of cycling that led to so many medals being won – it was more about the accumulative effect of many small factors.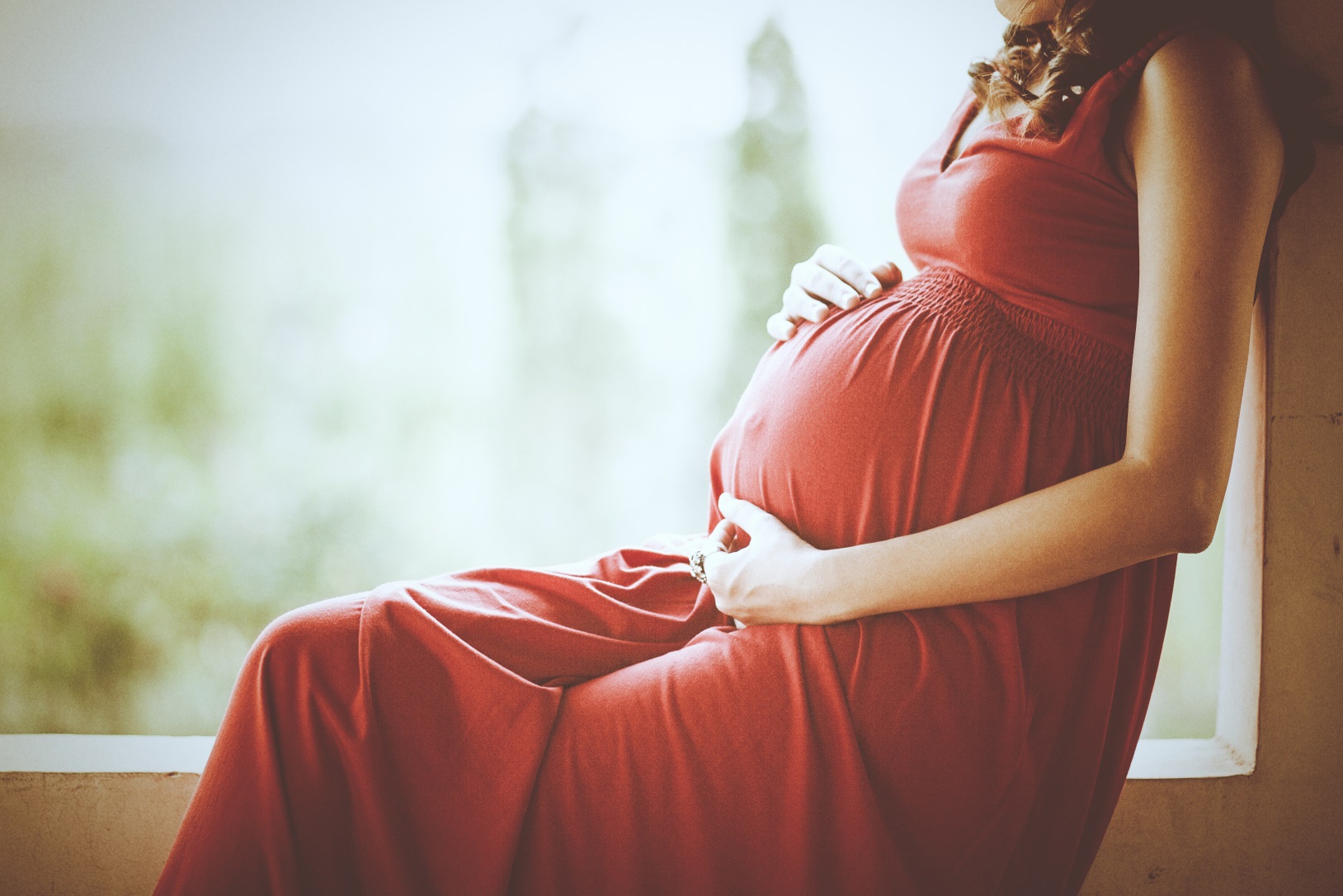 In the same way, many of my fertility patients come to me with test results that rule out any major factors and yet they are not able to get pregnant. Acupuncture can be used to deal with a number of smaller factors. I often think of it as an 'enabler' in the sense that it can often make other treatments work better.
Acording to the British Acupuncture Council  acupuncture can help by regulating fertility hormones, increasing blood flow to the reproductive organs, increasing egg production, normalising prolactin and cortisol levels, and promoting embryo implantation.
Here is an example which illustrates 'marginal gains'. Jo (not her real name) came to me having been unable to get pregnant after three years trying. She has a stressful job as a school teacher and has difficulty sleeping. She skips breakfast regularly and often reports feeling cold. On examination her lower abdomen was noticeably colder than above her navel. She was also fatigued much of the time, especialy when she was on her period.
I worked with her on these aspects – we were able to demonstrably improve the circulation in her lower abdomen during the first session. Her husband (who was present in the treatment room) was amazed! I was able to help her deal better with her stress, and she gradually began to feel more energised. Four months later she was over the moon to report a positive pregnancy test!