Acupuncture texts devote a lot of space to the most appropriate arrangement of things in nature. According to the ancient Chinese principle of Yin and Yang, the world is composed of a delicate balance between polar opposites. Night and day are a prime example of this. We are not talking here about a fixed state of being, rather of a delicate interplay between these forces. We are effectively asking about what is normal.
Here are some questions an acupuncturist might ask you during a consultation session. Using your own experience of health, decide where do you think the balance should be struck in each case.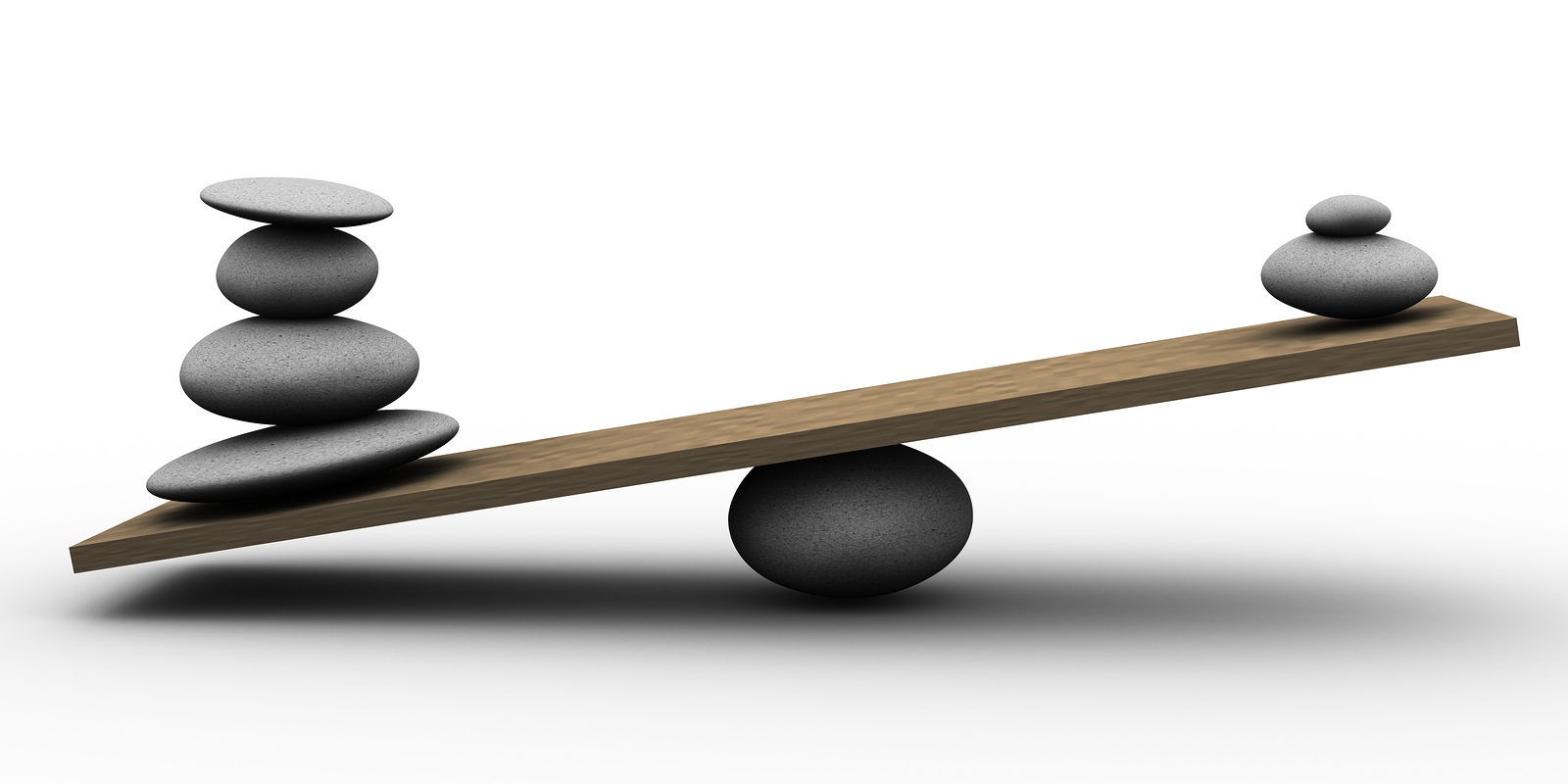 How often do you open your bowels?
Is there a foul odour (or perhaps none at all)?
How often do you sweat?
How well do you regulate your body temperature (taking into account the normal variations in climate)?
How many hours do you work in an average week?
How much exercise do you take?
How is your appetite ?
How are your energy levels?
The acupuncturists will also listen to you
Is your voice excessively loud or quiet?
If you have a cough, is it weak or explosively loud?
The practitioner will use his sense of touch.
What is your muscle tone like (flaccid, tight)?
What is your normal pulse rate (rapid, slow)?
Is your pulse strong, weak?
We could look for the following
Are you at your ideal weight?
Is your facial complexion pale, florid?
Are your physical movements slow or jerky
Is the body of your tongue moist, dry?
How did you fare? Are you perfectly balanced? At your first session with an acupuncturist, this type of questioning will give him an overall picture of your health. Treatment strategies will then be devised to help normalise these factors, and progress carefully monitored. For example if you have very chilly feet, treatment may consist of moxibustion (warming therapy) and a change to eating more warming foods. The key question might be 'are you still wearing bedsocks in bed in June?'
What would you really like to change about your health? What could you do with more or less of?

Call for an appointment on 07969413158